The new WebCam Pro W2-2K is the answer to the ever-growing need to be able to video communicate with a camera that is not only intended for personal or family use but which, above all, ensures high video quality and automatic functions to simplify and speed up its use, a condition that has become indispensable given the evolution that is already taking place in the world of work (smart working) and distance learning (smart learning). The WebCam Pro W2-2K is the perfect match with Jepssen OnlyOne PC computers.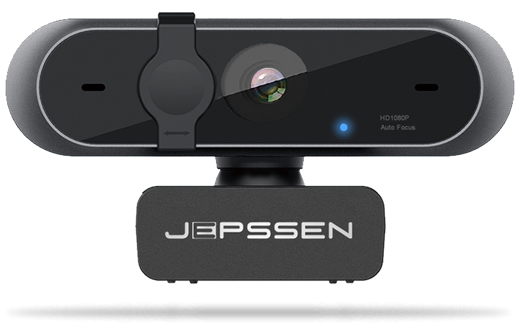 «Fully compatible»
It is sufficient to connect it to a USB 2.0 / 3.0 / 3.1 port and it is immediately ready to be used because it does not require the installation of drivers or software. It is compatible with all popular operating systems (Windows 10, Android OS, iOs, Linux) and with all video communication software (Skype, Face Time, FLive, YouTube, OBS, etc.).
«Video communication and video recording in 2K»
TIt uses a 6-layer lens and allows video calls and color video recordings in high definition 2K 1080p up to 30fps with stereo sound through the built-in omnidirectional microphone. The images are absolutely clear and natural and the voice is always clearly reproduced.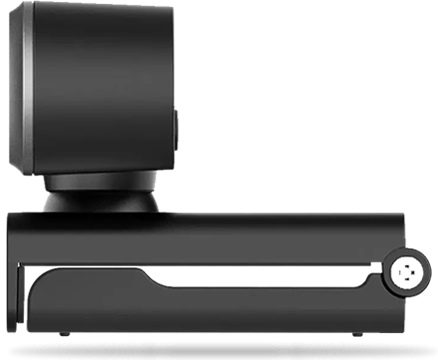 «Fully automatic»
The WebCam Pro W2-2K recognizes whether it is shooting one or more users (90° field of view) and automatically and in real time adjusts the focus for each subject, the white balance and the color correction, eliminates the dragging effect to obtain always optimal video images, improves video quality even in low light environments and eliminates any background noise.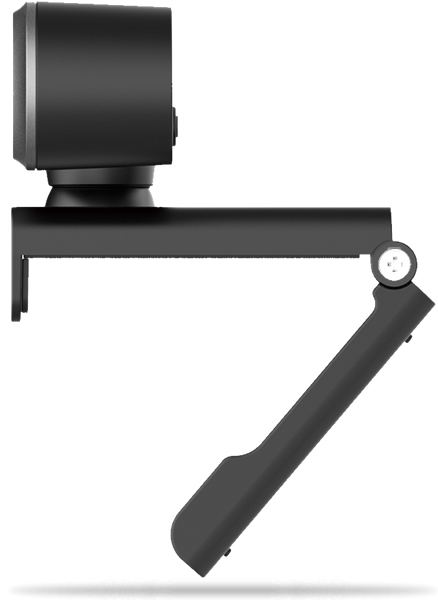 «Fully adjustable»
It is possible to position the WebCam Pro on the sides of the screen of the device being used (computer, notebook, monitor, etc.) through the universal Clip available or on a special tripod (option) and adjust, according to the different needs installation and use, rotation up to 360° and inclination up to 180°.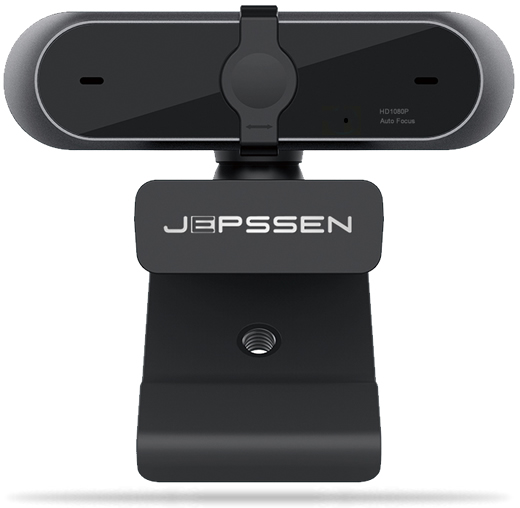 «Security & Privacy guaranteed»
Includes sliding lens cover to protect WebCamera optics from shocks or dust and to prevent unauthorized video shooting. An LED on the front panel indicates the operating status.