«Performing. Spectacular. Ultra-thin.»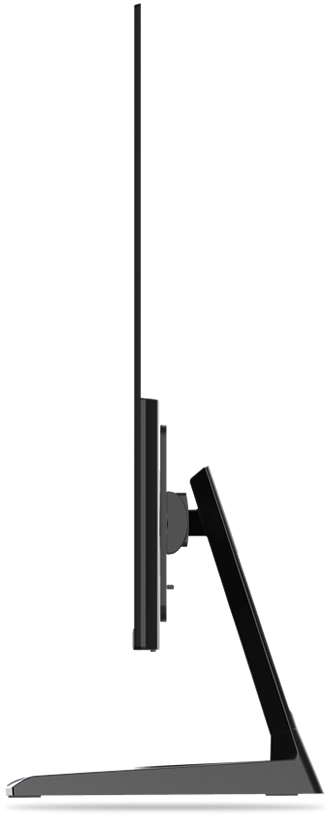 Jepssen OverSense monitors, with 24 "or 27" IPS LED Full HD 1080p HDR, frameless display, are designed to offer exceptional visual quality, for absolute fidelity of colors, sharpness and brightness and a particularly seductive and refined "look" and are the perfect combination with the most powerful computers and the most advanced graphics processors, for countless personal (multimedia, gaming, etc.) or professional needs.
«Ultra Fast Refresh & 1.07 Billion Colors»
Thanks to the adoption of AMD FreeSync technology and an ultra-fast 144hz refresh, a response time of 1ms with OverDrive, 1.07 Billion Colors, ensure full visual involvement, with extremely detailed images, sharp and bright colors, essential conditions for giving full realism especially in games that require very high performance or for movies with spectacular scenes.
«LowBlue, will not cause eye strain»
LowBlue technology reduces shortwave blue light, keeping picture quality constant, to avoid harmful eye strain when using the monitor for several hours.
«No flickering»
The Flicker-Free technology completely eliminates the flickering effect of the images and also helps to protect the eyes from eye fatigue and tension if the monitor is used for a long time.
«HDR, intense visual pleasure»
It supports the HDR format to reproduce the most difficult colors for traditional screens, such as black and white, to return a fidelity and richness of highly detailed images.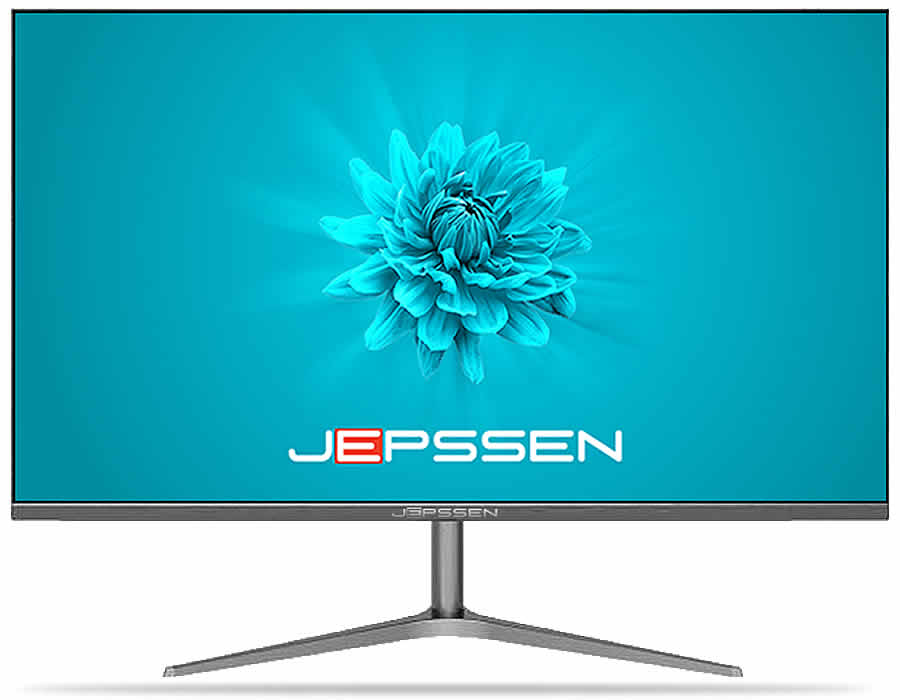 «Particular features: very beautiful»
OverSense has a seductive and minimalist aesthetic, it takes up very little space and it is ultra-thin (only 4.9 cm).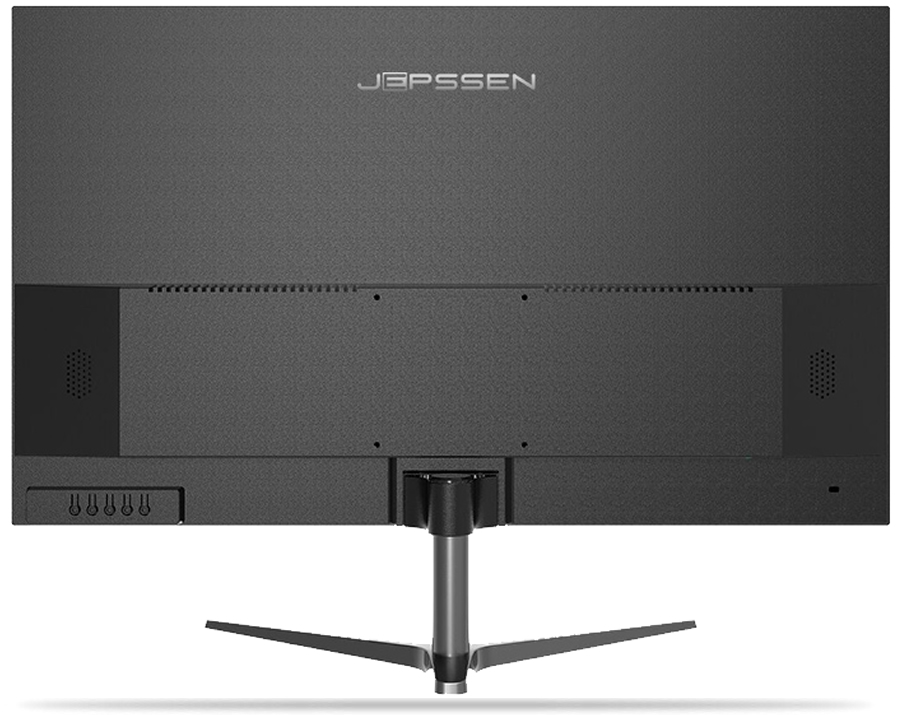 «Easy to install and use»
Many connections are provided: stereo output for headphones or audio speakers, HDMI 2.0 and DisplayPort 1.2. It is possible to connect any product (eg: Mini/Micro PC, Android Box, etc.), support or stand compatible with the VESA standard, thanks to the predisposition on the back.